Lift + Firm Sculpting Cream anti-aging formula by Beverly
Beverly Hills MD Lift + Firm Sculpting Cream's exclusive blend of amino acids, tightening extracts, and collagen-supporters provides a dramatic skin- "lifting" effect, while making it appear visibly firmer and more taut. This proprietary complex works to help significantly reduce the appearance of loose, sagging skin by promoting the skin's internal support structure.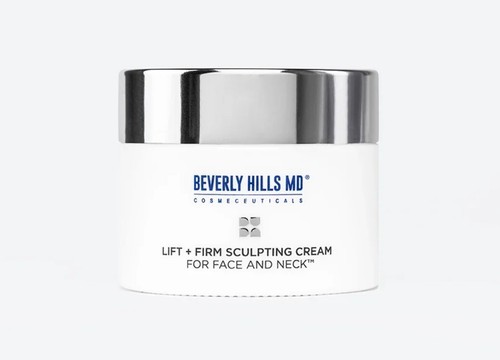 What's Your Reaction?